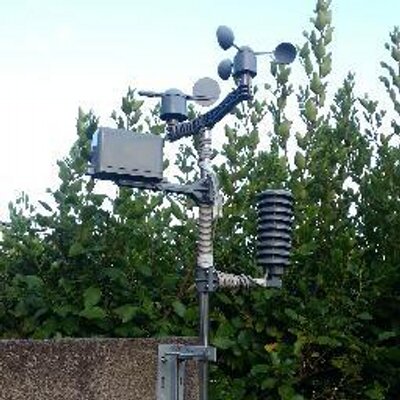 My old weather station equipment suffered damage and so no data has been reported for the last few months. Luckily I got a birthday present of a new weather station and so
my weather site
is back online again. Unfortunately
the twitter feed
is not being updated, but I will fix that soon.
As I was setting up the new station I realised that the clock on
my Tonido plug
was seriously wrong. For some reason the date skipped forward from 2nd of December 2013 to 16th of April 2030. This means that
the forecast data I have been collecting
was incorrectly dated. When I get a chance I will write a script to fix up all of the data.